APPLY WORKPLACE SAFETY AND HEALTH IN PROCESS PLANT (AWSHPP)
Fee: $ 90 
Durationn: 9 Hours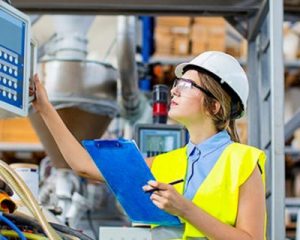 VEHICLE AND MACHINERY BANKSMEN SAFETY COURSE (VMBSC)
Fee: $ 90
Duration: 4 Hours
BASIC TRAFFIC CONTROL COURSE
Fee: $ 90 
Durationn: 4 Hours
Fee: $ 90
Duration: 4 Hours
Shipayard Safety Instruction Course, Painter Trade (SSIC-PT)
Fee: $ 25 
Durationn: 2.5 Hours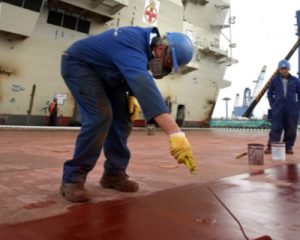 Safety Orientation course(Tunnelling) for workers(SOC(T))
Fee: $ 40
Duration: 4 Hours
Shipyard Safety Instruction Course, Hot Work Trade
Fee: $ 25 
Durationn: 2.5 Hours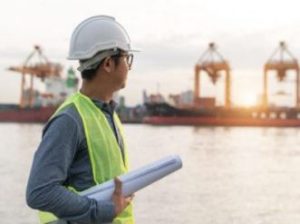 ISO 9001:2015 INTERNAL AUDITOR COURSE
Fee: $ 250
Duration: 8 Hours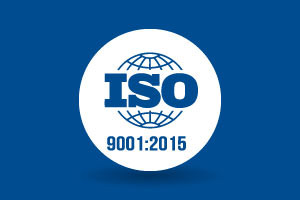 ISO 14001:2015 INTERNAL AUDITOR COURSE
Fee: $ 250
Duration: 8 Hours
ISO 45001:2018 INTERNAL AUDITOR COURSE
Fee: $ 250 
Duration: 8 Hours
IMS INTERNAL AUDITOR COURSE 9K,14K 45K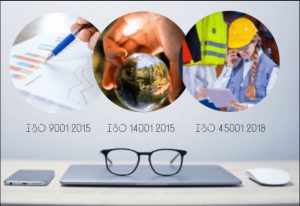 Fee: $ 500
Duration: 16 Hours
joesegar@gmail.com 30307378
27. November, 2021.
A very pleasant experience with an efficient, good trainer.I would strongly recommend this center. Thank you. Trainer Rajmohan for your support and effort.
Rakib Rs
25. November, 2021.
It's very helpful for us......
Muhd Fardeen
22. November, 2021.
Love the instructor teaching will definitely recommend my colleague and everyone to attend the following courses
Afsar Lspl
14. November, 2021.
This is the excellent training center. I am very happy to be a student of this center. This training center teacher is very good and friendly. I like this center so much...
"I am enjoying work with this consultancy. I am happy to work with Mr. Subramanian Rajmohan".
"I Like these group of people working there. It is very helpful to me"
"Initial Consultation with complete though explanation. "
"My entire experience with Ensure Safe Consultancy has been amazing."